Industrial paint at its best
Lechler is a world leader in industrial paint and finishes and leverages its unique expertise. This is based on the research, development, production and marketing of innovative products.
With more than 150 years of history and more than 700 people who have contributed to its reputation, the most requested line of paints is now available to your business, regardless of its size, business sector, or location in North America.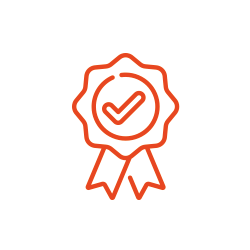 Unparalleled quality
Enjoy the flawless result of an industrial paint designed, among other things, for direct adhesion without leaks, and ideal for use on various surfaces, including aluminum, PVC, metal and more.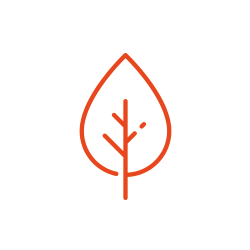 Low environmental impact
Say hello to innovative water-based industrial paint, which is up to 5 times below the Canadian standard for organic compound concentration!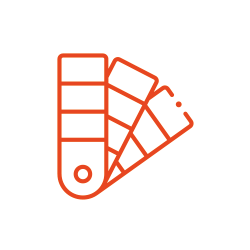 Your colours in 24h
Get your custom colours within 24-48 hours thanks to our state-of-the-art colour-matching system.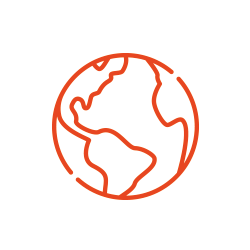 Internationally renowned
Benefit from the advantages of Lechler industrial paint, which is ISO 14000 certified for the environment and ISO 9001 certified for the quality of its products and services.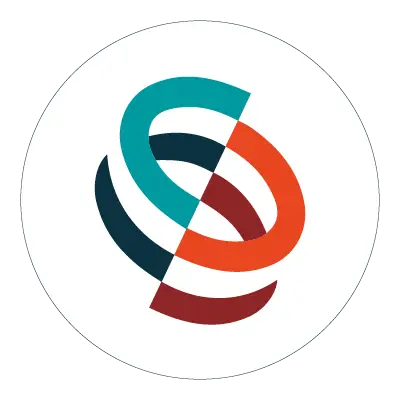 Interested in our products?