Paint for heavy and stationary machinery
Lechler: Designed for the industry of today, and tomorrow!
Does the paint you use for your trucks, excavators, agricultural equipment and machinery measure up? Lechler has been a global leader in industrial paints since 1858, and provides painting solutions with new technical, environmental and appearance possibilities.
Specifically-designed for industrial use, the solvent and water-based systems include over 110 base colours and over 95 binders available for all your needs and finishes. The opaque, metallic or pearl base shades are formulated with a high concentration of pigments. Our products include epoxy primer, zinc-rich primer, high gloss finish, 7-degree matte or direct application to the substrate, so we have a product to meet your most stringent requirements. It's a naturally sensible choice for all your needs!
Quite simply the best industrial paint!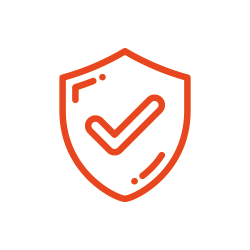 Durability
Lechler industrial paint is very adhesive and resistant. It uses state-of-the-art technology to provide the perfect marriage between an exceptional finish and long-term durability.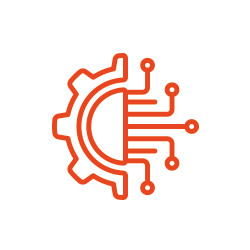 Tomorrow's technology today
Our water-based range is a higher quality product than those commonly used on the market. Whether it's the epoxy primer, zinc, polyurethane, acrylic or direct adhesion to the substrate, you'll be very impressed with the performance.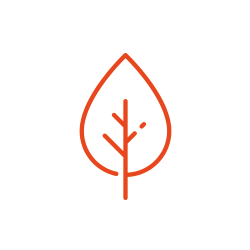 Eco-friendly products
Lechler has raised the bar, as its heavy and stationary machinery paint contains low amounts of volatile organic compounds (VOC) to better protect the environment.
An exceptional finish
gloss, matte, satin, textured or orange peel to the desired sheen.
Quick-drying
adapted to your work environment for optimal results.
A wide range of colours
to meet all your industrial painting needs.
Colours developed in less than 72 hours
for your urgent requests, at no additional cost.
Discover Lechler's expertise
Are you interested in our products?