LTC: Your colour experts
LTC's team is fascinated by the creative human spirit and is passionate about colour technology. We're a proud distributor of internationally-renowned Lechler industrial paint. We have a very innovative colorimetry system so that you can get the colour you're looking for—in the right quantity and when you need it.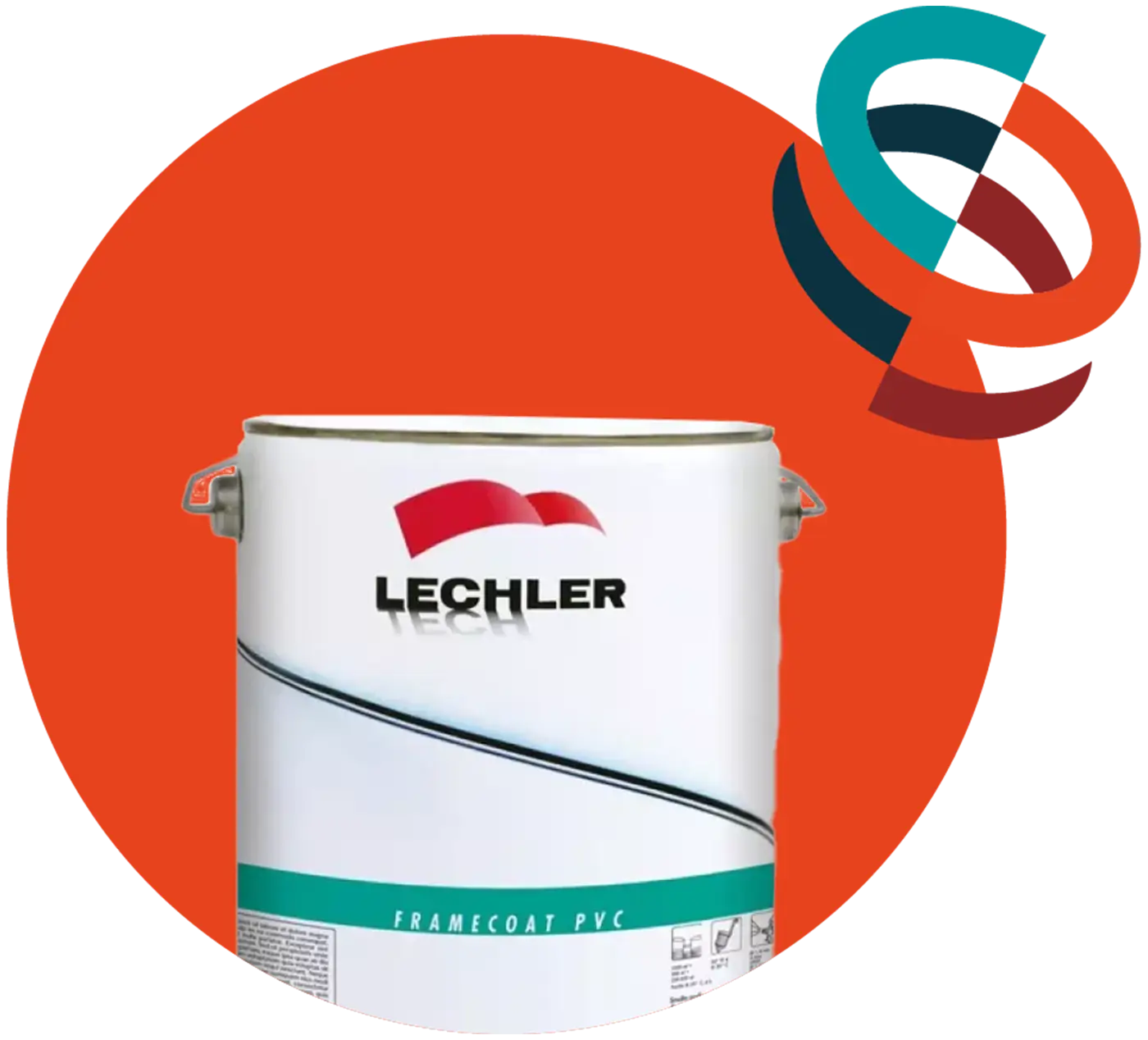 Lechler: Simply the best industrial paint in the world.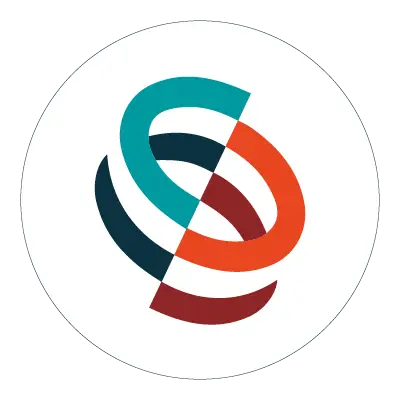 Interested in our products?