Advertizing sign paint
Lechler: A naturally sensible choice
Are you looking for paint to create or revamp an exterior or interior sign? Lechler is a world leader and has been developing industrial paint products for all types of advertizing signs since 1858.
Lechler's superior quality guarantees you a safe and durable solution at every stage. Available in an endless variety of custom colours, the paint adheres perfectly to different surfaces, whether for an aluminum sign, or on steel, brass, vinyl, rigid or flexible fabric, Sintra, MDF, plastic, and so much more.
Simply the best sign paint on the market!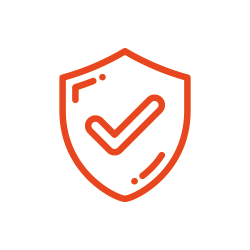 Durability
Lechler industrial paint is very adhesive and resistant. It uses state-of-the-art technology to provide the perfect marriage between an exceptional finish and long-term durability.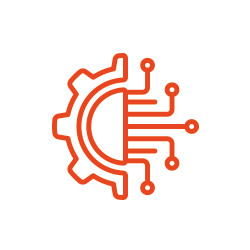 Tomorrow's technology today
Our water-based range is a higher quality product than those commonly used on the market. Whether it's the epoxy primer, zinc, polyurethane, acrylic or direct adhesion to the substrate, you'll be very impressed with the performance.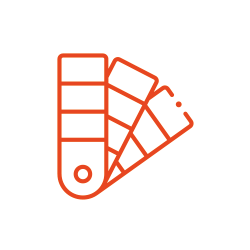 A wide selection of colours
There are more than 10,000 colours available, including several from the Pantone chart. Our colorimetry department's very efficient service will provide you with the custom colour you've requested.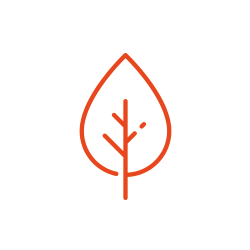 Eco-friendly products
Lechler has raised the bar, as its interior and exterior low-emission sign paint contains low amounts of volatile organic compounds (VOC) to better protect the environment.
Direct adhesion to many materials
for a flawless, faster-drying finish.
Durability over time
on more than 700 solutions tested in an industrial environment.
A wide range of colours
for a sign that's 100% personalized.
Ultra-fast colour development
in 72 hours or in urgent requests in 24-48 hours, at no additional cost.
Prices
which makes it the best value for your money on the market.
Discover Lechler's expertise
Are you interested in our products?