Door and window paint
Lechler: The quality you're looking for
Do you need paint for a PVC door or window? Lechler is a world leader with a stellar reputation in paint products for doors and windows, both indoors and outdoors.
By choosing Lechler paints, you get access to a range of paints designed for direct application on rigid or flexible PVC and aluminum. The paint's extraordinary verticality provides a high-quality finish and increased resistance, meeting the highest market standards.
Simply the best door and window paint!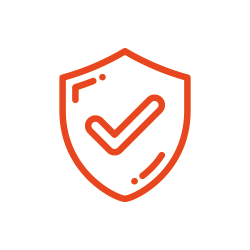 Durability
Lechler industrial paint uses state-of-the-art technology and is very adhesive and resistant, providing the perfect combination between an exceptional finish and long-term durability.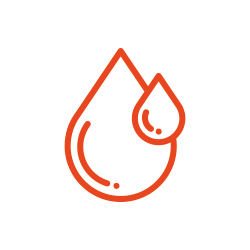 Water-based paint
Lechler water-based industrial paint is almost odourless and dries faster than solvent-based ones.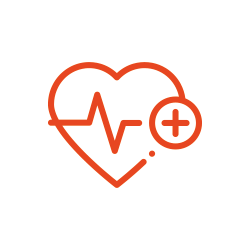 Safe for workers
Thanks to its range of solvent-free industrial paints, Lechler protects workers' health and safety with an isocyanate-free and NMP-free product.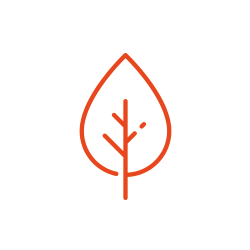 An eco-friendly product
Lechler raises the bar with its low volatile organic compounds (70 g/l or 0.58 lb/gallon) window and door paint to protect the environment.
High-quality results
thanks to perfect, leak-free adhesion to edges and borders.
Reinforced thermal insulation
through heat-reflective pigments for military-grade resistance.
Thousands of trendy colours
with the ability to reproduce those of other paint brands.
Innovative effect finishes
for a matte, eggshell, gloss, semi-gloss or satin look.
Unmatched resistance
to scratches, shocks, UV rays, bad weather, chemical agents and more.
A certified, guaranteed product
meets ASTM standards, including 613, 614 and 615.
Discover Lechler's expertise
Interested in our products?